About CHENGSI Japan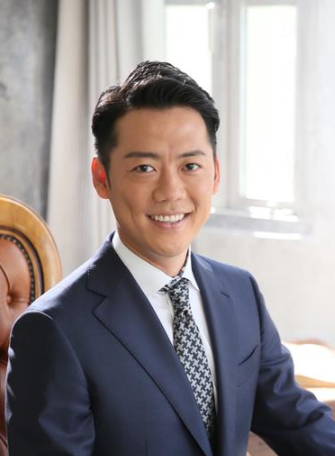 CHENGSI Japan Co., Ltd., was established in 2016 with the mission of "Increasing Workplace
productivity around the world with IT".
Japan's productivity is currently ranked at the bottom even among developed countries.
I have lived abroad for 13 years, in China and Thailand, I have witnessed both of nations grew up
very fast during my stay. I kept asking myself how I could create working environment with the
same kind of enthusiasm and speed in Japan to enhance productivity and efficiency of workplace.
That is how I reached the conclusion to establish CHENGSI Japan.
The core of our business is providing implementation consulting for IFS Applications package,
system development, post-implementation operation and maintenance services for
global manufacturing customers who have their headquarters in Japan.
We also set "work together, more productivity together" as a common goal with customers
throughout projects. Particularly we believe that our strength is our knowledge of production
operations.
We have established a subsidiary in North American in 2021.
We have 160 consultants and engineers with business knowledge around the world so that we can support oversea roll-out smoothly with the subsidiaries that we collaborate with. In addition,
We can offer seamless introduction support from overseas to Japan as we have actively hired
employees from different regions and countries at each subsidiary to build a diversity-focused
organization. Through these initiatives, we will devote ourselves to contribute improving
workplace productivity for our customers and whole society.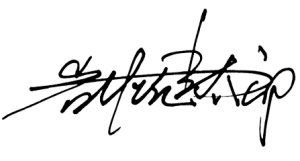 Mission



"Invent ultimate customer digital experience​"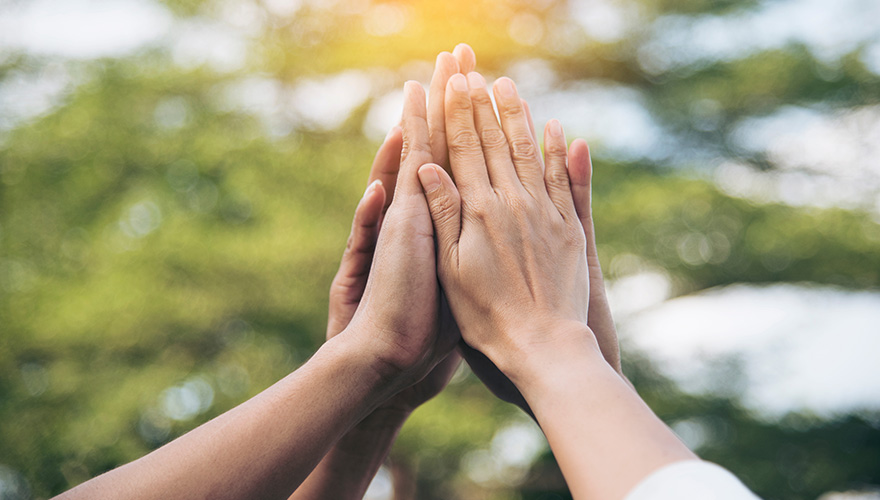 Vision
"Deliver ultimate digital experience globally​"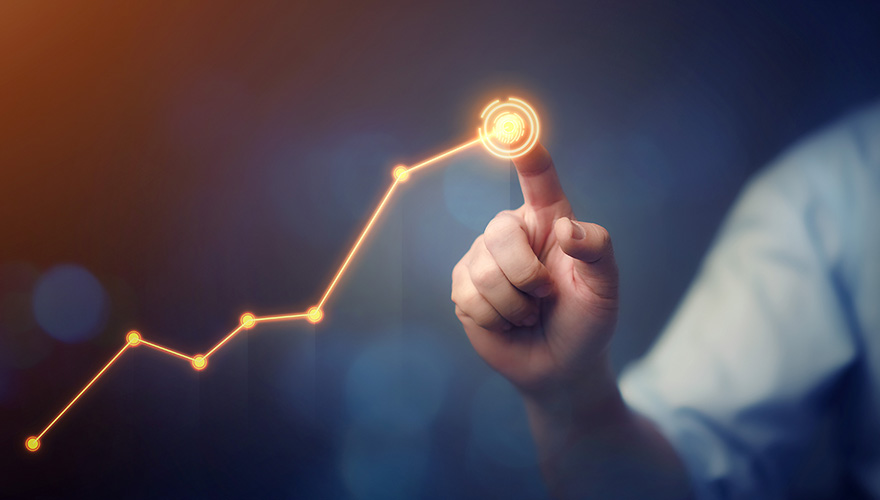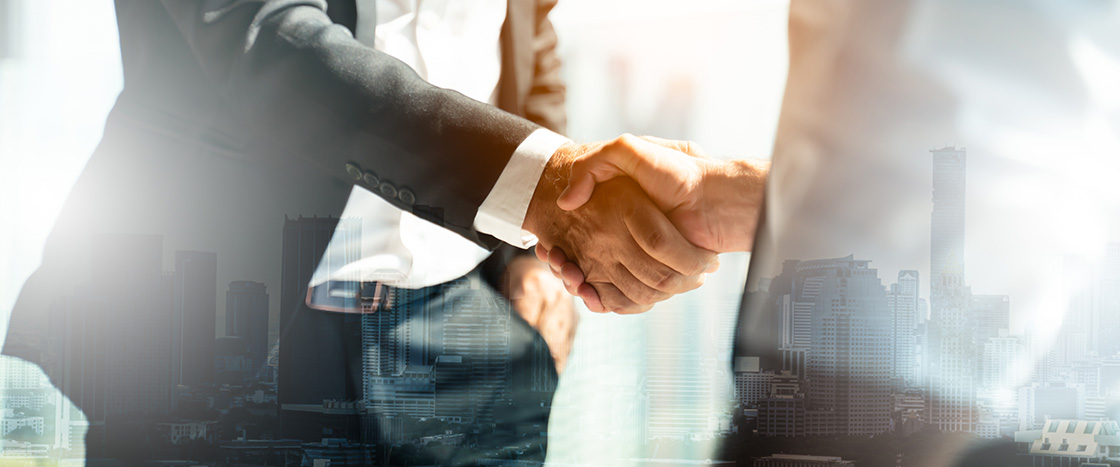 Value
1:Wellness, honesty

2:Customer Perspective

3:Developing Trend & Challenge

4:Diversity & Innovation

5:Great result through Teamwork
| | |
| --- | --- |
| 2005 | Established Dalian CHENGSI Technology Co., Ltd. in Dalian, China |
| 2008 | Partnership agreement with IFS China 2009 Name changed to Dalian CHENGER Technology Co., Ltd. |
| 2010 | Acquired ITIL certification for IT system operation qualification |
| 2012 | Established CHENGSI THAI Co., Ltd. in Bangkok, Thailand Ranked 178th among the top 500 high-tech companies in the Asia-Pacific region in the 2013 Deloitte survey |
| 2013 | Established CHENGHE Co., Ltd. in Jilin, China as a low-cost development base |
| 2014 | Listed on China New Third Board NEEQ Market (830864) |
| 2016 | Established CHENGSI JAPAN Co., Ltd. in Yokohama City, Kanagawa Prefecture, Japan Acquired all shares of IFS China in 2019 and became a principle partner (sole agent) in China Established CHENGSI JAPAN Co., Ltd. in Yokohama City, Kanagawa Prefecture, Japan Acquired all shares of IFS China in 2019 and became a principle partner (sole agent) in China |
| 2019 | Partnership agreement with IFS Japan |
| 2020 | Acquired all shares of IFS Thai and became a principle partner (sole agent) in Thailand 2021 CHENGSI JAPAN Co., Ltd. and IFS Japan signed a Channel Partner agreement |
| 2021 | Established CHENGSI America Inc. in Los Angeles, USA |