We offer the best software solution for your needs at optimal pricing to provide the best business practice for your company.
An industry-leading solution that provides field service management, ERP, and asset management capabilities all in one product and platform.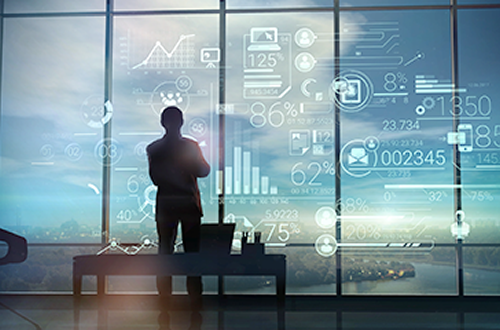 ERP Consulting
We support the digitization of business operations and, ultimately, the transformation of companies beyond that point, including business improvement, strategy development, and planning through the use of IFS solutions.
Innovative IT Solutions to
Maximize the business value of our clients
and increase work productivity around the world.
We provide digitalization support to Japanese manufacturing
customers.
We work with local subsidiaries around the world.
We can also provide smooth rollout to overseas markets.